About our community
Waters Edge Master HOA is a master planned community with 2 clubhouses that each include fitness centers, 2 pools, 2 hot tubs, a trail system and full management support. If you need anything from the HOA, please post an action item on this website and we will respond quickly to help.
Amenities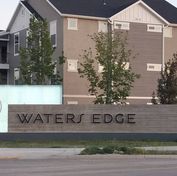 Welcome to Waters Edge
Waters Edge is a master planned community that includes a number sub HOAs and subdivisions.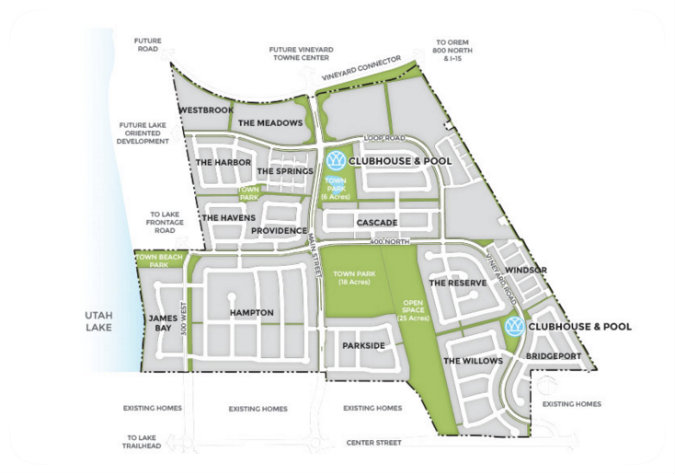 The Community
Waters Edge is a master planned community with acres of open space, pathways and city parks.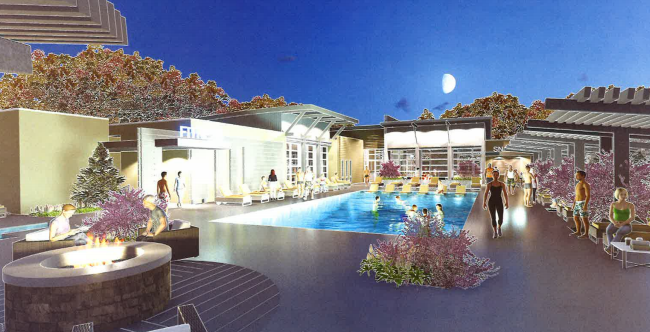 The Clubhouses
The community includes 2 clubhouses with pools and spas.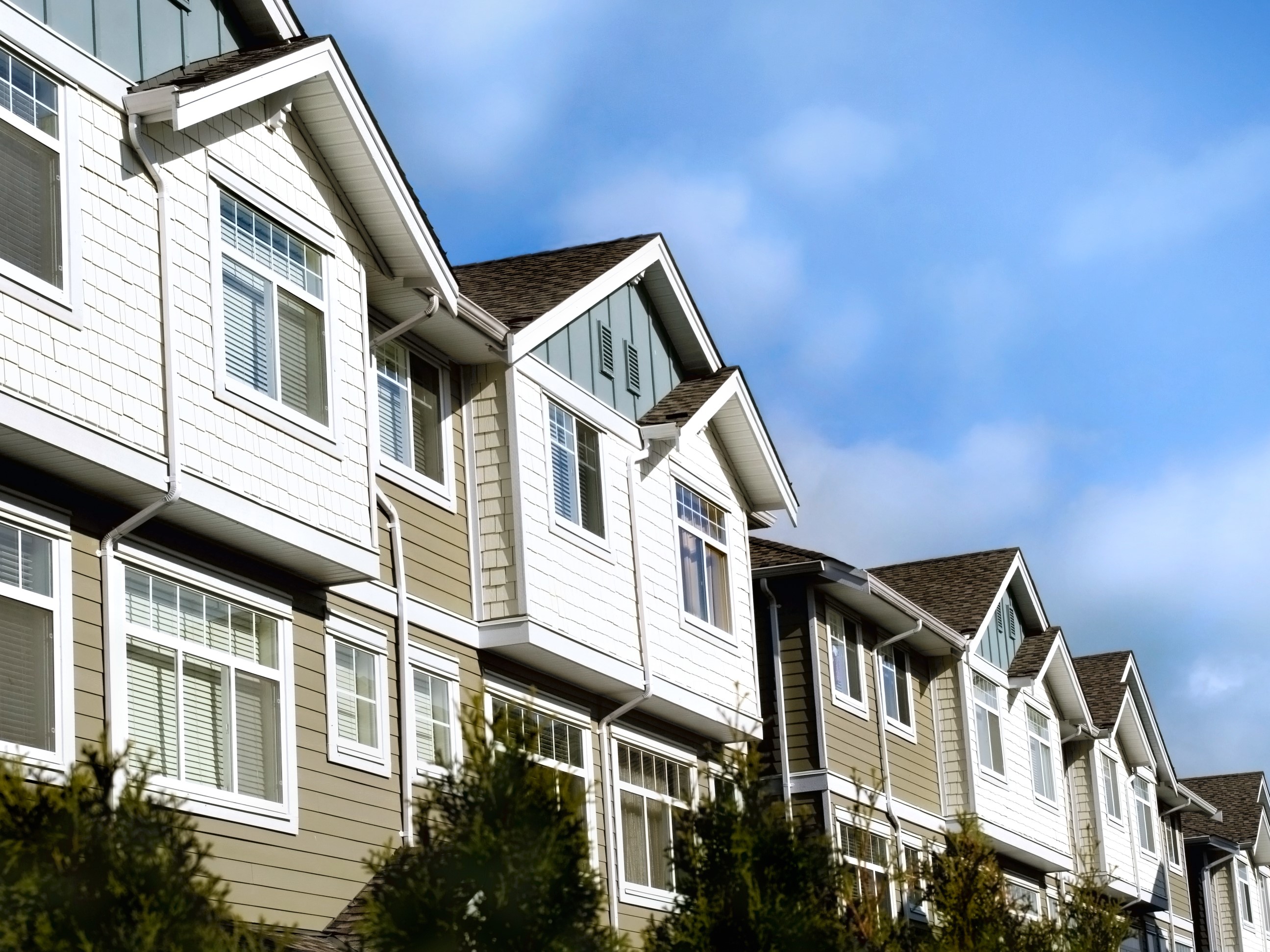 Payments and HOA Balance
Your online access allows you to view your balance and payment history. You are also able to make convenient payments online (fees may apply).
Why register?
Communicate with your board members directly through action items.

Make HOA payments and review unpaid invoices.

Review financials, meeting minutes, and governing documents.

Reserve community amenities, stay connected with board meetings and community events.